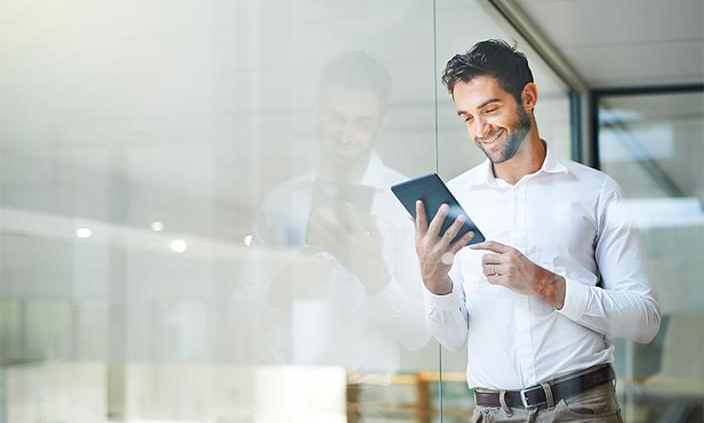 Cognitive Contact Center: Using AI to Improve the Customer Experience
Cognitive contact centers use contact center AI technologies to create better customer experiences, improve operational efficiencies, and drive revenue.

BY YASIM KOLATHAYIL
In today's digitally connected world, customers rely on an omnichannel conversation with the brand. For many organizations, the customer experience begins with an interaction with the contact center through both offline and online channels, including the web, social media, mobile, email, direct mailing, SMS, and other chat apps. The advent of voice recognition technologies and Alexa have also accelerated the interaction of customers with the brand. While customers have increasingly embraced these channels, according to a recent survey, phones are still the preferred method of communication for 54% of survey respondents. As reported by the Dialogtech study, 88% of patients book via phone and 75% of customers look for insurance by calling.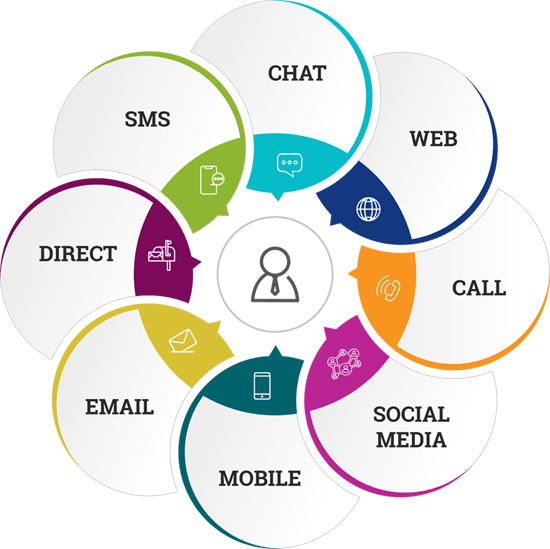 Figure 1-Omni-Channel Interactions between Customer and Brand
Businesses that rely on proprietary and siloed systems to service customers are finding it increasingly difficult to track omnichannel client interactions. In such businesses, the call recording platform, quality system, and CRM do not talk to each other. This lack of integration makes data consolidation difficult, which in turn makes it difficult to get a 360-degree view of the customer. AI can help.
Access to the information provided by an AI-driven contact center can optimize the customer experience by giving agents data about customer's background, purchase history, and call history.  This helps agents to personalize the customer experience. Analysis of AI data can also provide insight into systemic problems and enable call center agents to quickly resolve any concerns. For example, when we analyzed data at the call center of a health plan, we found that most customers were calling about reimbursement. It was discovered that there was a process issue related to reimbursement, and once this issue was corrected, call volume went down, and net promoter scores (NPS) began to improve. Identifying call drivers and the speedy resolution of problems is also key to retaining customer loyalty. In fact, two-thirds of millennials admitted changing company loyalties because of a bad experience.
Our expertise in enhancing the customer experience indicates that an AI-driven contact center can improve efficiencies in 3 main ways:
Enhance the overall customer experience through personalization.  This leads to improved NPS.
Improve operational efficiencies by automating repetitive tasks, decreasing call wait times, and providing business insights that can help improve customer service.
Drive revenue by acquiring and retaining customers, reducing churn, up-selling, and cross-selling.
Our experience is validated by the Deloitte "State of Cognitive" survey conducted in 2017. According to this survey, the top business benefits of AI are enhancing existing features or services, optimizing business operations, and automation.
AI and digital technologies offer a tremendous opportunity to transcend organizational silos. The combination of AI, the Internet of Things (IoT), and natural language processing (NLP) is changing the "back office" and transforming the contact center. Companies that start this transformation journey early will be at the forefront of innovation in the coming years.
REFERENCES
https://hgs.cx/wp-content/uploads/2020/05/customer-experience_0.jpg
443
704
Virgil Wong
https://hgs.cx/wp-content/uploads/2021/10/HGS-Logo_Blue-DK-Grey.svg
Virgil Wong
2020-02-05 11:10:08
2023-08-11 05:50:12
Cognitive Contact Center: Using AI to Improve the Customer Experience